WE CAN HELP YOU SUCCEED
Building a strong foundation is the key to success! Our instructors will help every student learn the fundamentals in a fun and encouraging environment!
FLEX-SCHEDULE
MADE EASY
FLEX-Schedule means you are not locked into the same weekley schedule. Although it is best to stick to a consistant schedule, you may attend your class on different days if needed.
PROMOTIONAL
BELT TESTING
Instructors recommend students to apply for belt promotional testings based on attendance, knowledge, skills and attitude/behavior not only at the studio but at home as well. Black Belt is our Goal!
PRIVATE LESSONS
AVAILABLE
JKTC provides various levels of private lessons for its members. If you just want to get some one on one instruction to competition training, video analysis. We have the capability to help you!
PREMIUM
MEMBERSHIPS
Want more? We have specialized programs for Korean martial arts training to competition team training. These upgraded memberships allow you to attend as many of your classes per week!
Member Testimonials
Don't take our word for it – here's what our families say:
I seldom write reviews but my daughter's experience training at JKTC the last few years had been so positive I thought it was only fit that I help spread the word. Whether your child is a young beginner just starting out or a experienced black belt competing for the national team (for which there are many)the coaches and instructors spend the same amount of time and effort developing each student. I have also been impressed with JKTC's emphasis on developing leadership and good work ethics. Older more experienced students actively participate and are encouraged to help train and develop the younger less experienced students which creates many great learning experiences and creates alot of realtime team building skills. If your child is interested in taekwondo, I would highly recommend giving JKTC a try.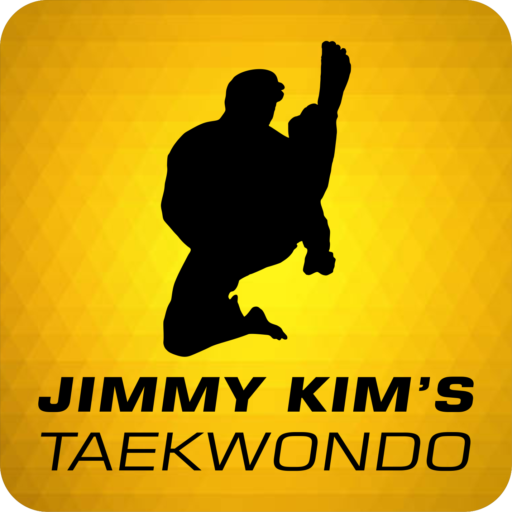 Matt S.
Dana Point, CA
Son just started for almost 2 weeks and have seen great improvements with Master Kim's and black belt leadership team teaching. Can see him doing this for a long time, progressing and improving himself in his life. Would highly recommend JKTC for anyone who is interested in Taekwondo.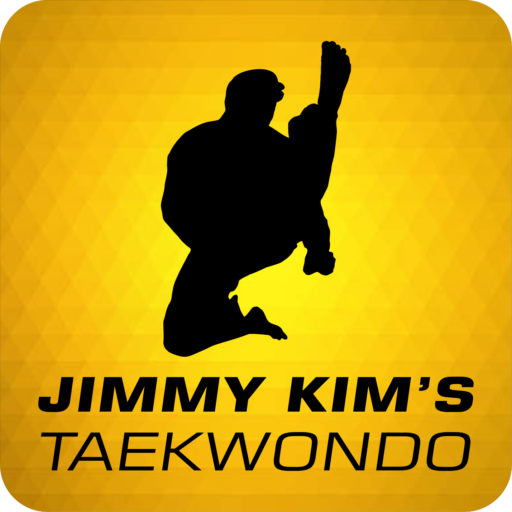 Eric C.
Laguna Niguel, CA
We've been going to JKTC for a couple of years now…and we've tried a couple of other studios prior to joining JKTC…the reason why we kept moving studios before staying with JKTC was because I felt other studios were more about moving up the belts rather than mastering skills… @ JKTC, students are expected to master their belt levels before they're qualified to test/move up…my kids are no where near black belts, but I am so impressed of all black belts that train at JKTC…
Master Kim is engaging and encouraging to students and I feel he fosters the discipline and core value of TKD very well to students..I am very thankful for Master Kim and the staff @ JKTC…if you're serious about TKD, this is definitely the place to be!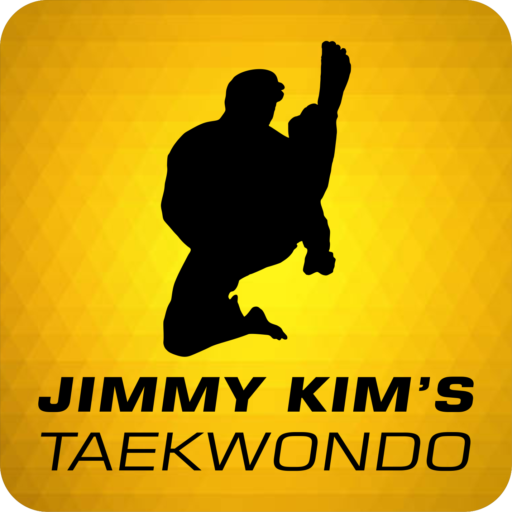 Jeannie J.
Ladera Ranch, CA
Our Instructors
All of our instructors are internationally certified through Kukkiwon and are in good standing with USA Taekwondo, AAU Taekwondo and Safesport.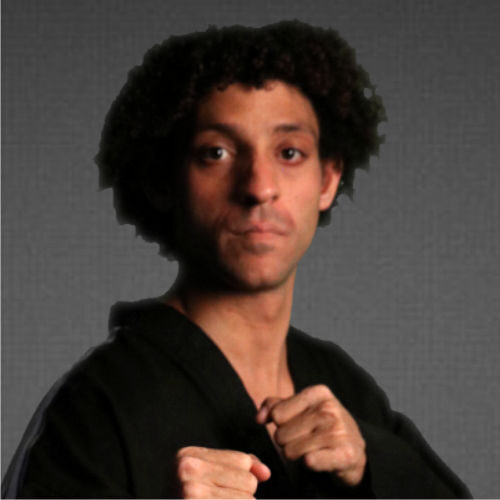 Chase Graham
USAT National Coach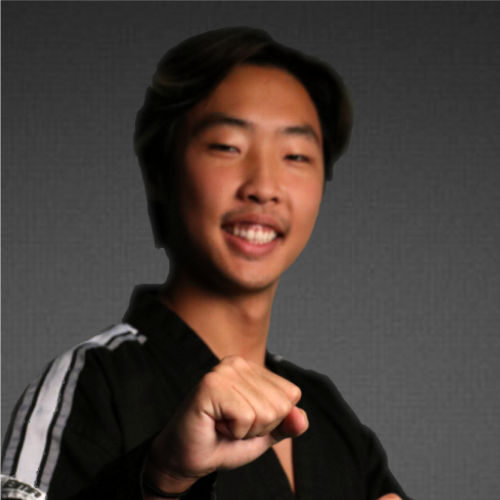 Nathan Kim
Instructor/Coach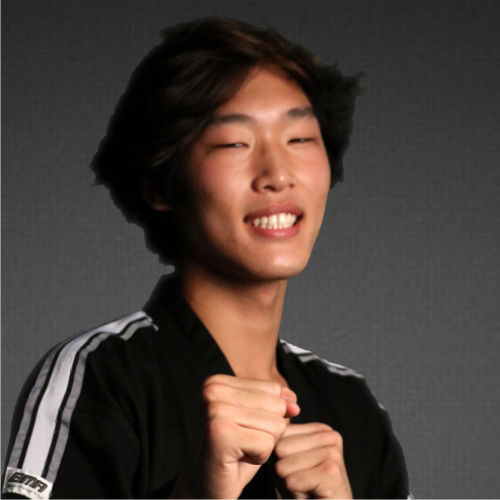 Noah Kim
Instructor/Coach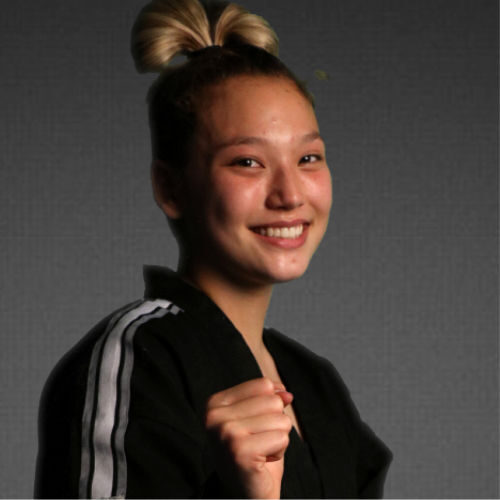 CLASS SCHEDULES
WE ARE TAKING ALL PRECAUTIONS TO ELIMINATE THE SPREAD OF COVID-19. MASKS AND/OR FACE SHEILDS ARE WORN BY INSTRUCTORS, STUDENTS AND STAFF, SOCIAL DISTANCING IS OBSERVED AND SANITIZATION OF THE ROOM AND EQUIPMENT ARE DONE ON A REGULAR BASIS. .

Please click on the images below to look at the schedule for the location you are interested in.
Contact us
We are excited that you are interested in our program! If you have any questions or concerns before you get started, please feel free to reach out to us with any questions or concerns.
JKTC HQ- Laguna Niguel
Located in the Crown Valley Courtyard – Next to Kumon
JKTC – Tustin / Irvine
Located within Lyceum Village – A 20,000 s.f. afterschool enrichment facility.